Josh W's Story
After Josh W, a Waller Truck hostler/city driver, exited the Marines, he turned to truck driving. Josh had spent his time in the service as a Motor Transport Operator, or truck driver in short.
"We started with Humvees and moved on up," Josh said. "The first time I got in a truck was January 2008."
A lot of Josh's experience in a truck was spent on rough terrain. He quickly learned just how tough these massive vehicles were.
Josh was both excited and terrified of driving big rigs. "We had to let out the air pressure in the tires sometimes. It's easier for the tires to grip when they're softer and have more surface area. Those trucks could handle super steep slopes, with tires partly empty. Whew, it gave me chills."
"I knew I wanted to drive tractor-trailers when I was done," Josh said. "I learned a lot about driving in the military. Best thing I learned was to trust the truck."
Once out of the marines, Josh realized that Missouri, his home state, no longer accepted military driving education. He then went to community college to get his CDL-A.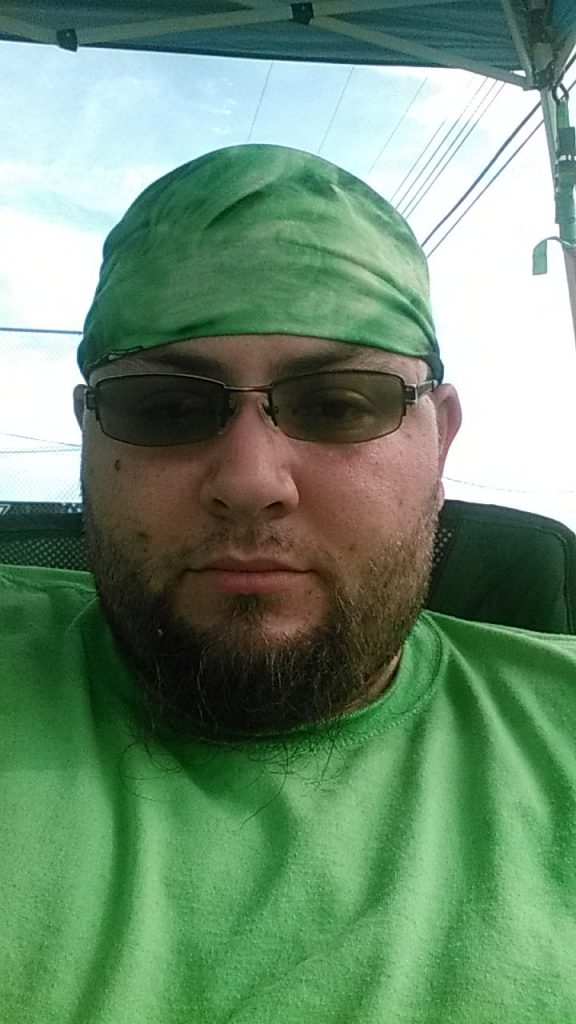 "The year I got out, Missouri had changed their laws. I couldn't convert my CDL right away, but my experience made the process so much easier and faster."
Luckily for Josh, the VA paid for his schooling. Before he knew it, he was back on the road.
To learn more about Josh and his road to trucking, keep an eye out for an article by RoadPro. We're looking forward to seeing the completed work!
Josh has now been at Waller for nearly a year. To join the team, apply here or give us a call at (800) 635-9828!