Company to Lease Driving
Lease Driving: The Road to Making an Owner Operator
Here at Waller we're in the business of turning lease drivers into owner operators. It's a great source of pride to see our lease drivers become their own bosses. While there's plenty of benefit to being a company driver, lease driving could be just the thing for you.
But I'm a Company Driver! Why Switch to a Lease Program?
When you drive for Waller, whether it's a lease, owner/operator, or company driving position, you get treated with respect and bring home the bacon all at the same time. That being said, not all driving positions share the same pros and cons list! If you're looking for a bit more independence and the opportunity to be your own boss, then Waller's lease driving program is the program for you.
Why Leasing Gives You Freedom to Choose
None of Waller's drivers have to deal with forced dispatch, but as a lease driver you have the added perk of driving dedicated lanes rather than never knowing where your next load will go. You will be the face of Waller to one of our customers, which means you can build a long relationship with them instead of hopping from drop to drop.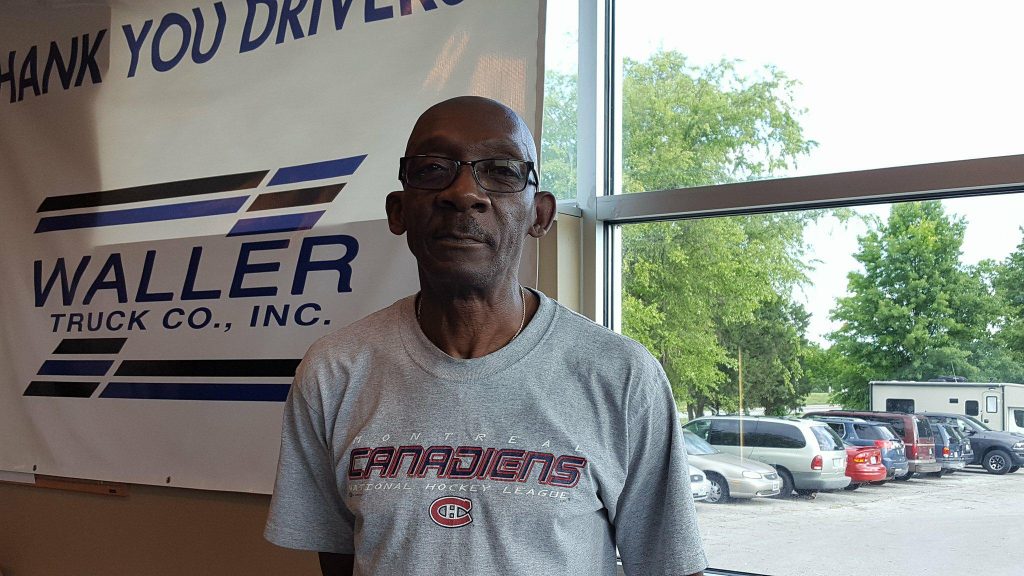 "I've been running the same routes for four years and I love it. I can run by my home a few times a week and almost every weekend." – Tommy F., Lease Driver
What about the Money?
You decide how much money you make in a month. It's all dependent on how you manage your loads and time. While choosing home-time on your own terms is a huge benefit, it can be a drawback if you spend too much of your hours per month kicking it back. Leasing a truck means having a bit more freedom when it comes to hours of operation, so the number of miles you run (and money you make) depends on your ability to run hard.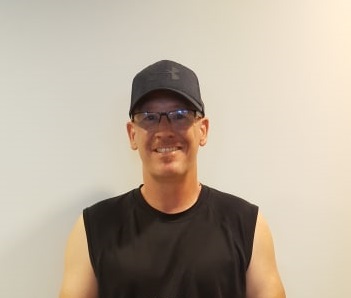 "I run hard, manage my fuel, and make a good living for myself." – Jason O., Lease Driver
What about Taxes?
Owning your own business requires you to step up and take charge of your own taxes as well as your own truck. This means that you have greater opportunities as a business owner to reap the benefits of the tax policies in place for self-employed individuals. Your yearly taxes could go way down, depending on where you live, and you don't have to report a profit for five years.
"I live in Colorado and the taxes were killing me. I was able to claim more tax benefits as a lease driver than as a company driver. I'm saving money in the long run." – Jason O., Lease Driver
In the End, It's about Calling the Shots
Lease driving is an excellent way to help drivers get where they want to be. It's a tool to help drivers become business owners and take pride in their work. Leasing with Waller isn't just a stepping stone – it's a commitment between the driver and Waller, with both parties investing in each other and wanting to see the other succeed.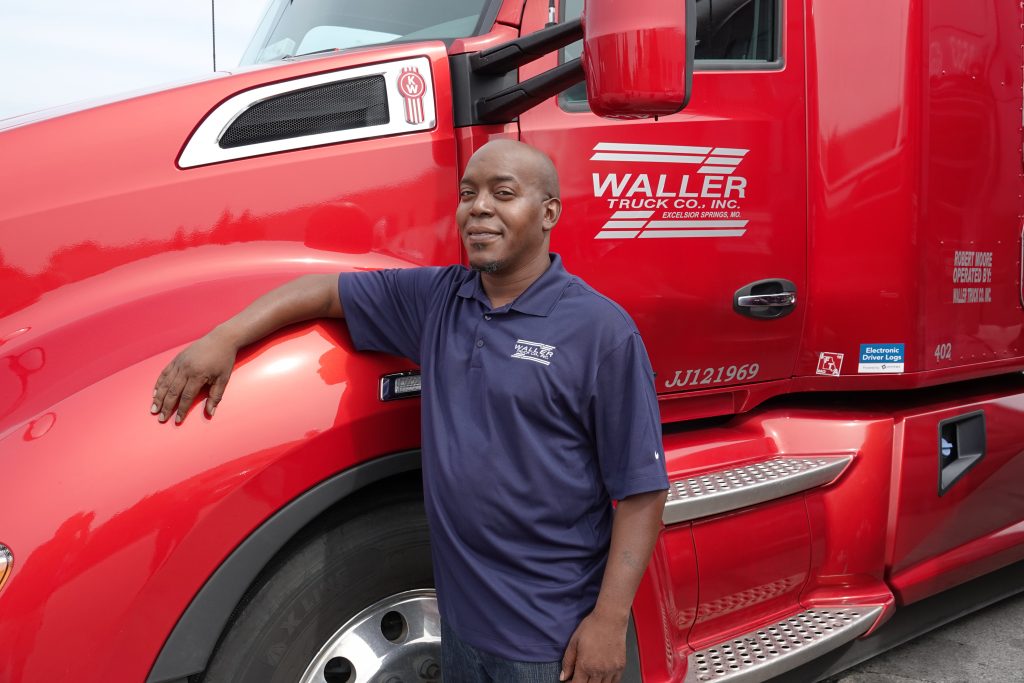 "It's a business! I get to be my own boss, and Waller's watching out for me every step of the way." –Paul L., Lease Driver
Don't Wait! Take the Step Today!
Contact:
Adam Howard
Manager – Owner Operators / Driver Recruiter
816-629-3400 Ext. 141